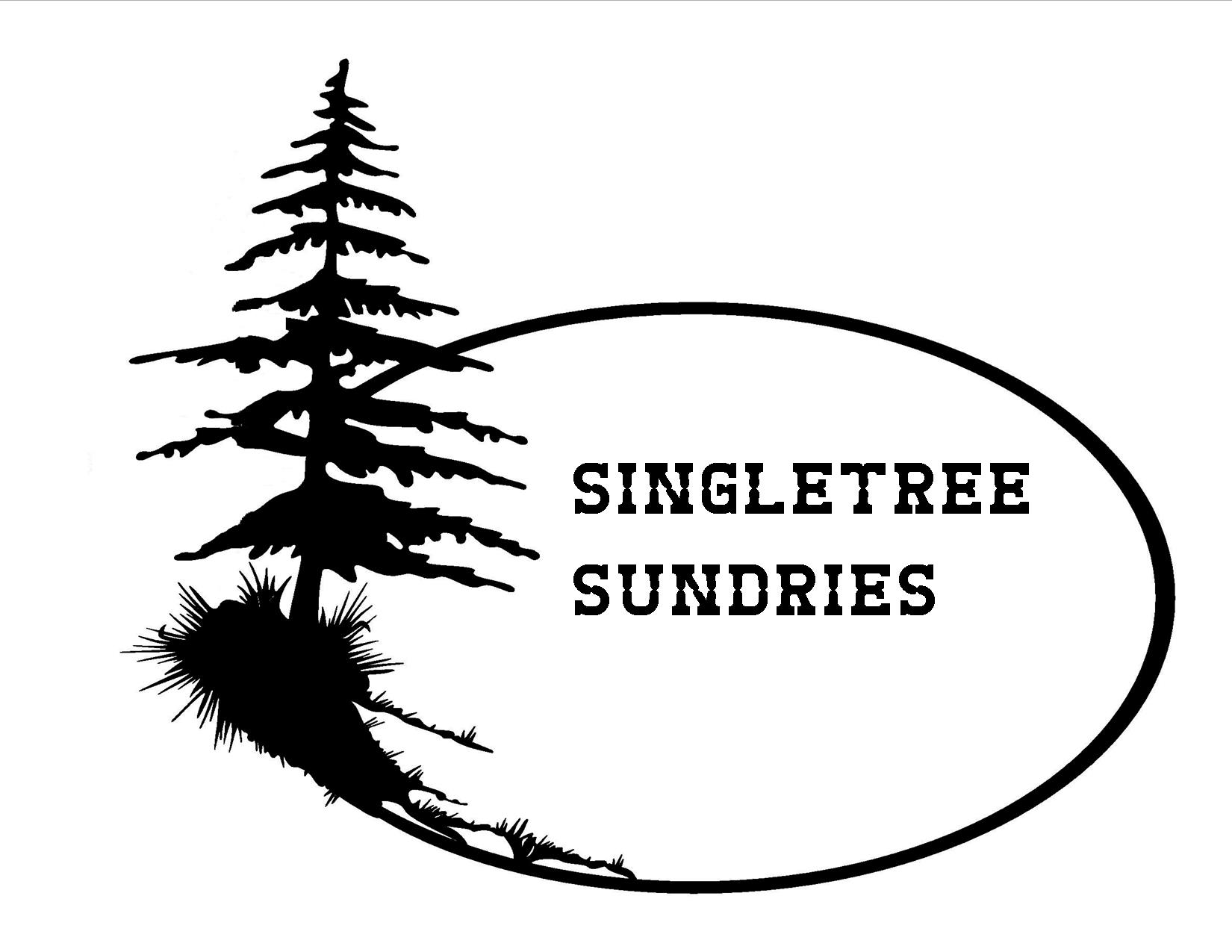 The Convenience Store located at Alhambra RV Park open daily. Offering cold beverages, ice cream, snacks, milk, eggs, camping hardware, propane, souvenirs and many other items.

Summer Hours:

Sundays - Thursday 11:00AM - 7:00PM
Fridays - Saturdays 12:00PM - 8:00PM


The banks of the Prickly Pear stream have long provided a path through the mountains between Butte and Helena used by travelers before records were kept. The area boomed in population in the 1880s as settlers rushed to seek their fortunes from the mineral rich hills. Clancy quickly absorbed a number of small towns in the area including Prickly Pear City, Lump City and the community of Alhambra located where Warm Springs Creek flows into the Prickly Pear on the property of Alhambra RV Park today. This road was fraught with danger as those traveling to Helena laden with the treasures of their labor or seeking supplies in the city were often waylaid at gunpoint by highwaymen and road-agents in the choke points along this road.
Citizens frustrated with the lack of help from authorities took matters into their own hands. Those accused of robbery would find themselves facing a summary trial and execution, their bodies hung and displayed, as a warning to others, in the only prominent large ponderosa pine standing out among the sparse forest growth of the time. This Single Tree still survives to this day and can be found along the road to Helena. It has withstood frontier justice and numerous lightning strikes to stand as a symbol of the progression of our community and its will to survive.
SingleTree Sundries is named in honor of our community's history, heritage, perseverance, and determination to thrive. Our mission is to provide our community with a local option for their day-to-day necessities at a reasonable price without the need to travel into Helena.