Under new ownership. Newly renovated sites and improvements. A natural setting park maintaining a National Park atmosphere with all the amenities of a modern campground.


Alhambra RV Park in Clancy, MT sits on the site of historic sanitariums and hot springs. In the early 1900's, people seeking rest and isolation arrived by the Great Northern Railroad at Alhambra station to visit the Alhambra or Sunnyside Sanatoriums. For many years visitors relaxed in the natural setting, enjoyed the pools, and felt refreshed by the mineral waters which was packaged and shipped all over the world until 1959 when fire destroyed the facilities.
Today, Clancy continues as a small community just 10 miles south of the state capital, Helena. Alhambra RV Park is conveniently located just off Interstate I-15 and exit 182. We offer sites placed around the Prickly Pear stream with a serene setting, fishing, and a calm relaxing stay on your journey through Montana.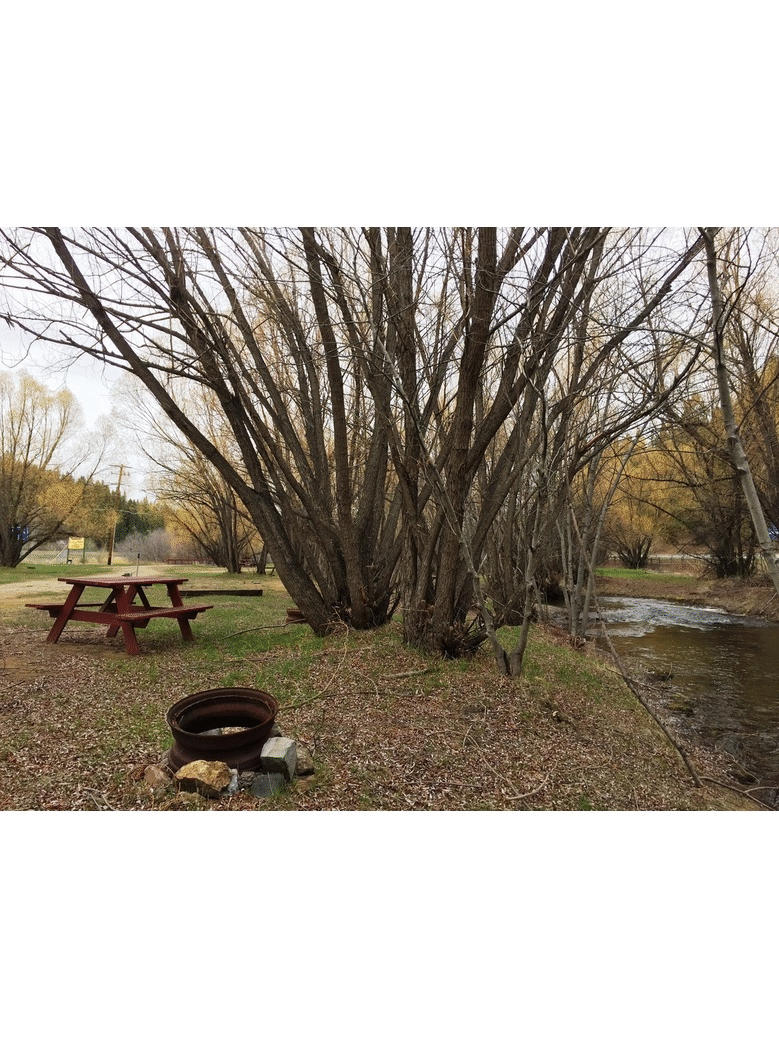 Alhambra RV Park offers everything you expect from a State Park campground including:
Large dispersed sites

Natural settings with a serene stream and landscaping

Wildlife and spectacular views

Clean air, fishing, campfires and MORE!


With all the amenities you would expect from a full service campground:

Free WiFi
Bathrooms
Easy access to and from the Interstate
On site staff ready to assist with anything you need
10 minutes from major stores, restaurants, and activities
On site RV mechanic
Coming 2018! On site convinence and camping supply store
Coming 2018! Showers and laundry facilities
Come visit us today and enjoy camping the way it was meant to be!